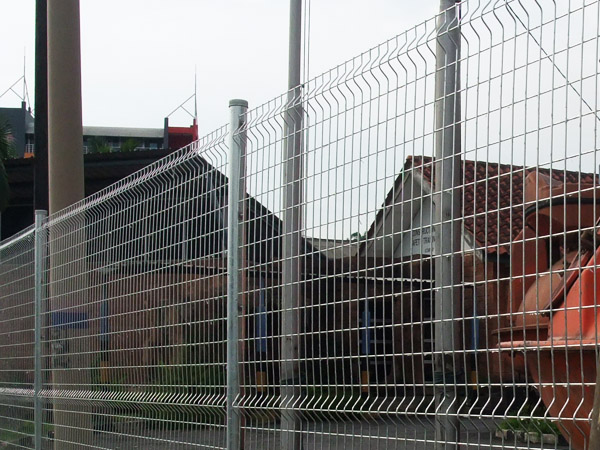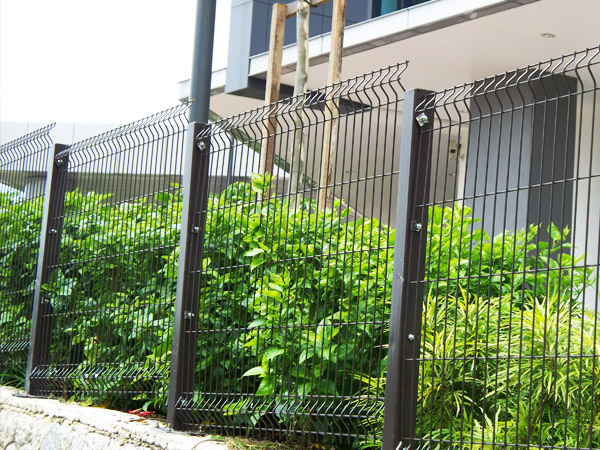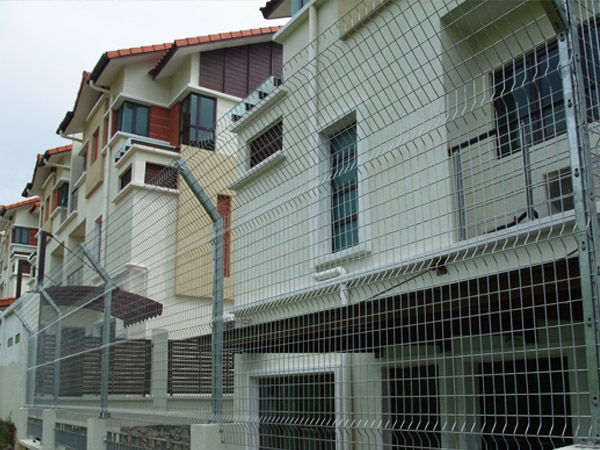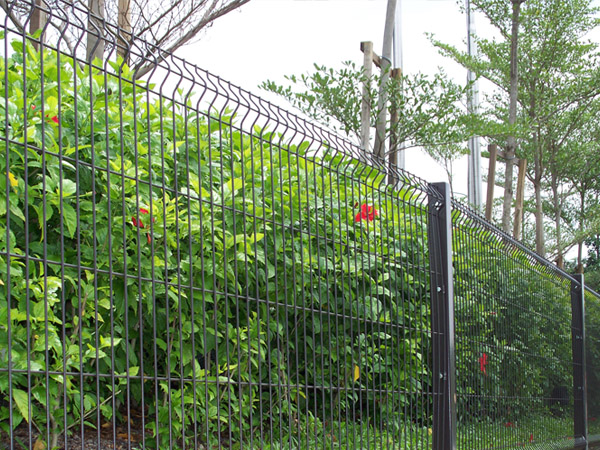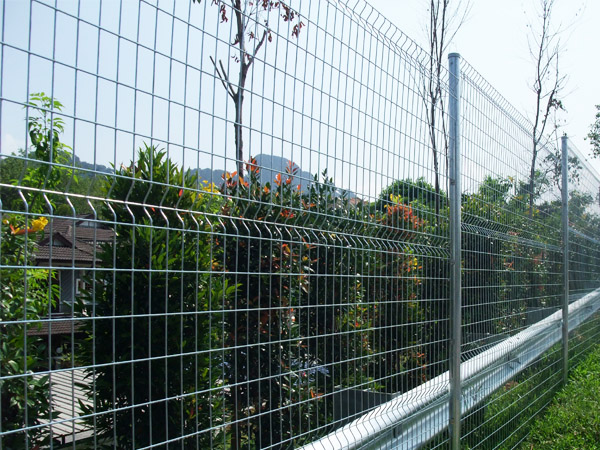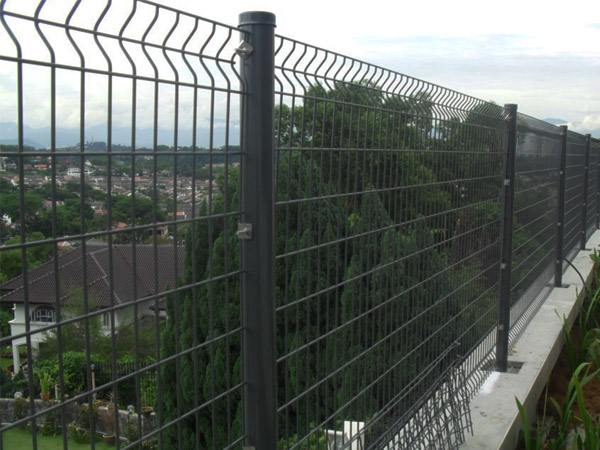 Description Of Fence
Welded mesh in panels with rectangular apertures with square or circular posts.
The high rigidity and aesthetic feature is created by the integral horizontal 'V' crest.
Manufactured in 3000mm wide panels to give maximum economy value.
Coatings
Galvanized wires and powder coating with combined thickness of minimum 120 microns
Hot dip galvanized coating is also available.
Applications
Public Buildings, factories and warehouses, parks, airports, highways, residential areas.
Specifications
The fence panels comes in height ranging from 1030mm to 2430mm with panel width of 3000mm.
The panels have vertical 30mm barbs on one side and flush cut on the other side. The 30mm barbs, placed on top, can act as additional deterrence to intruders.
Colours
Green, Grey, White, Black. Others colours upon request.