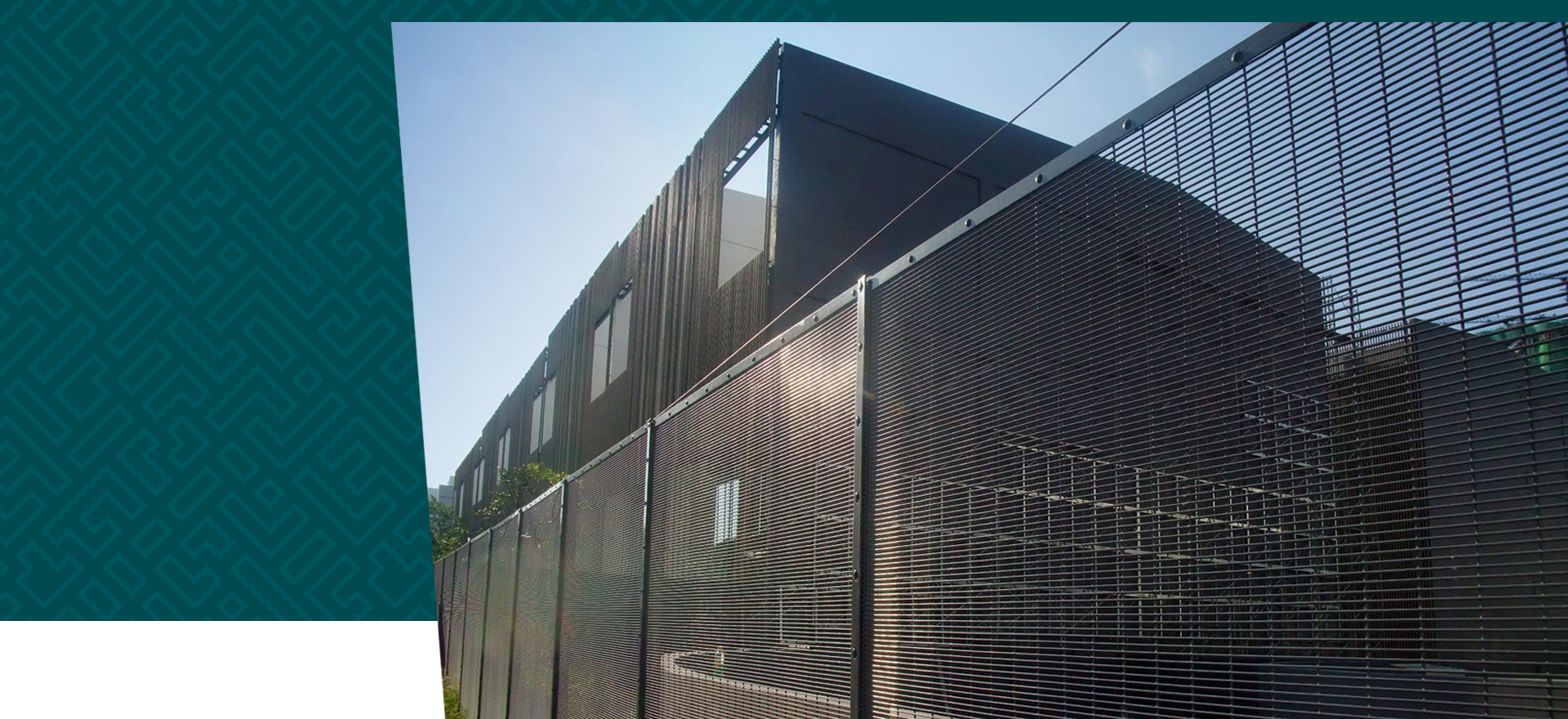 Hi-SAC®
Solution For Your
High Security Needs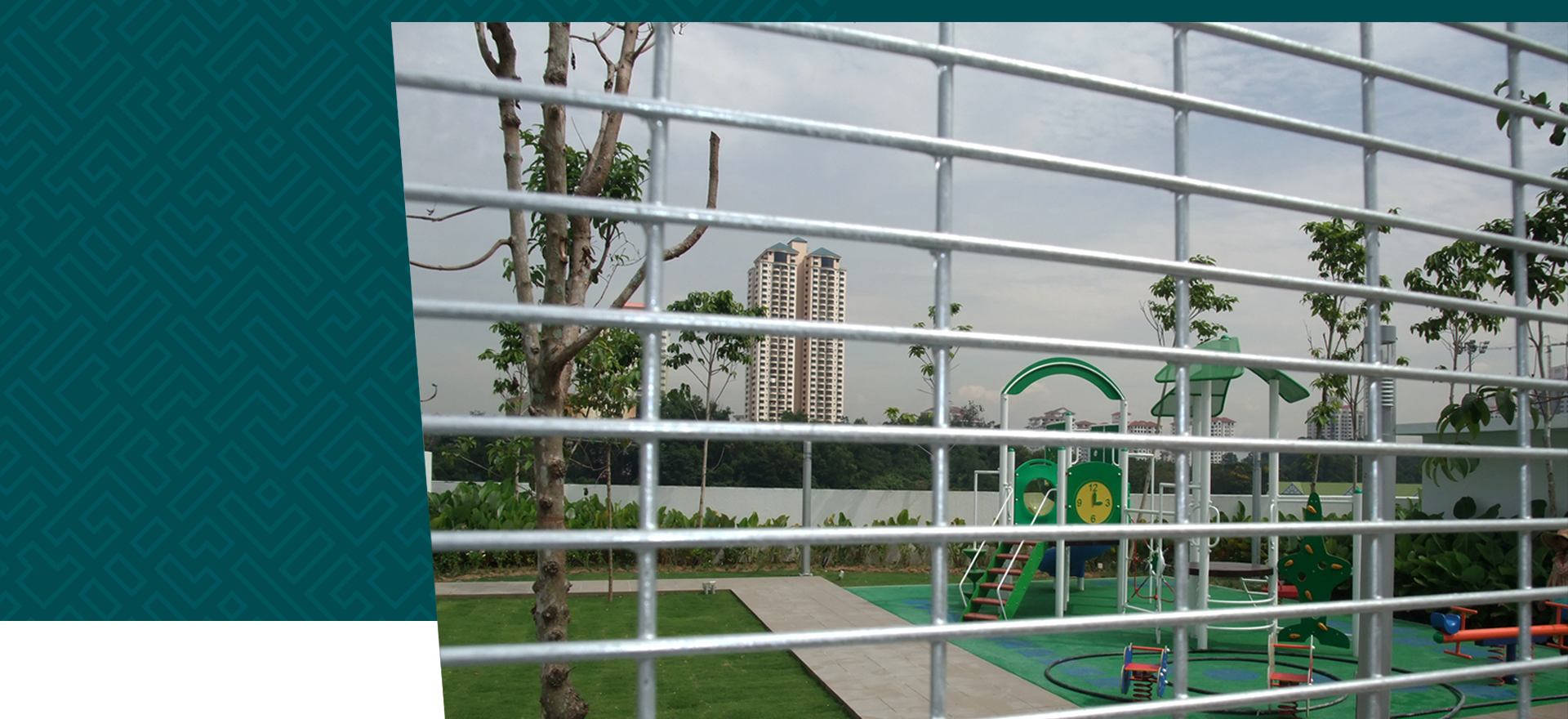 ABOUT US
We are the specialist in manufacturing
high quality security welded mesh
VIEW PROFILE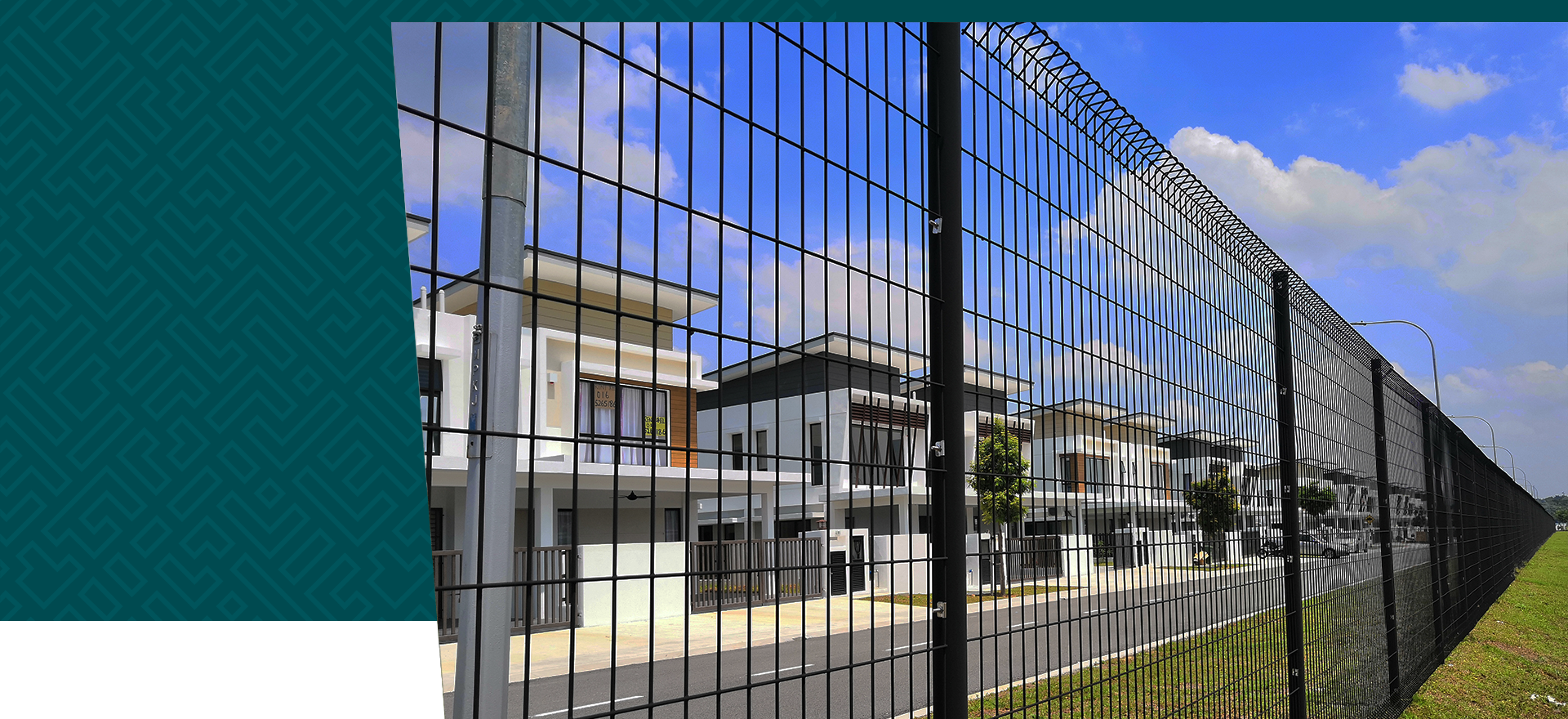 Hi-SAC®
A registered trade name of Karib's
product, it's well-known of its consistent
high weld shear strength and minimum
dimensional tolerance.
LEARN MORE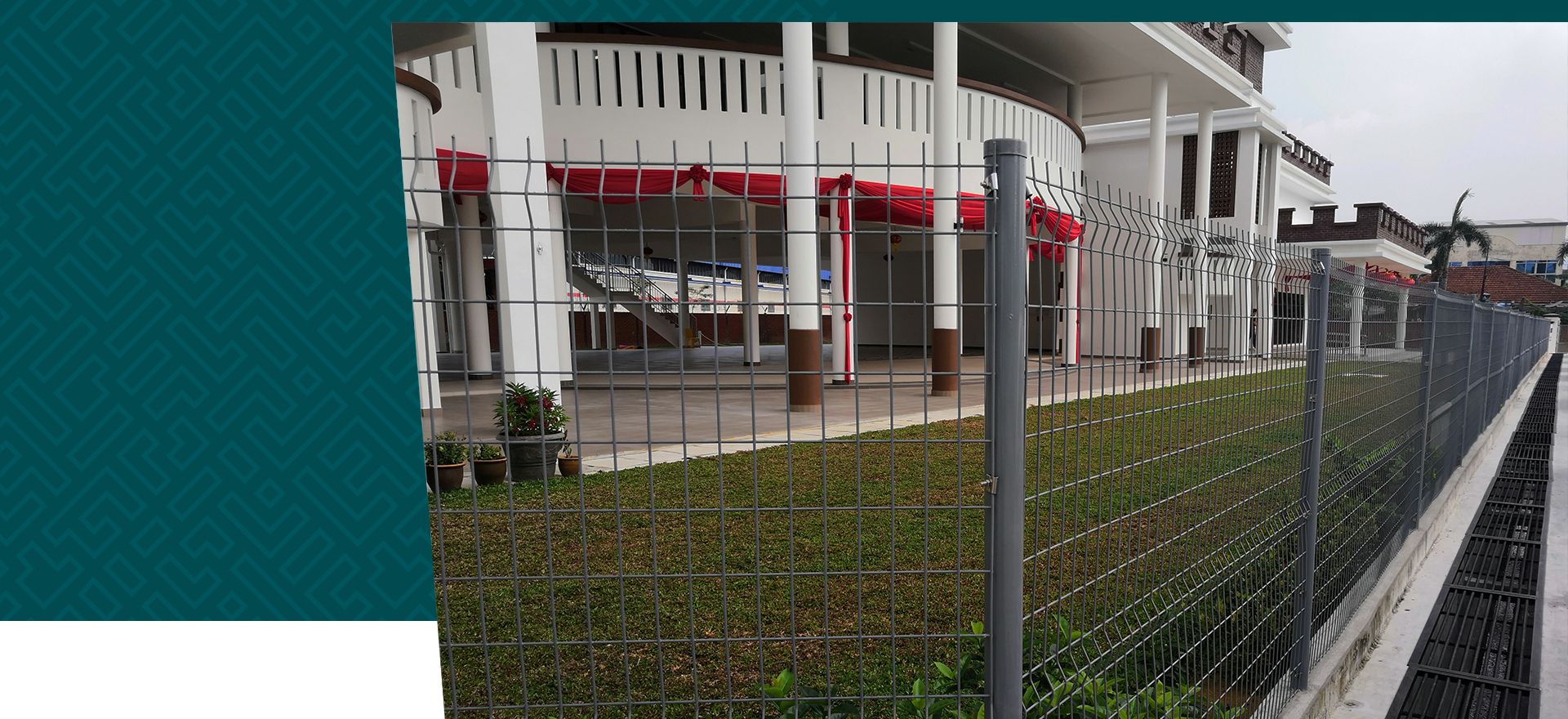 OUR SERVICES
To ensure only the highest quality
products are delivered to our clients
LEARN MORE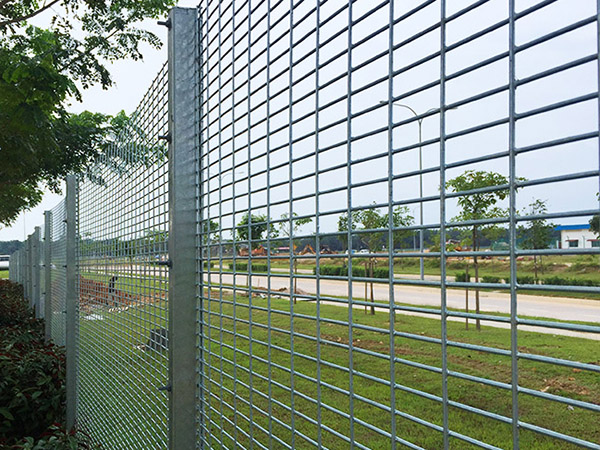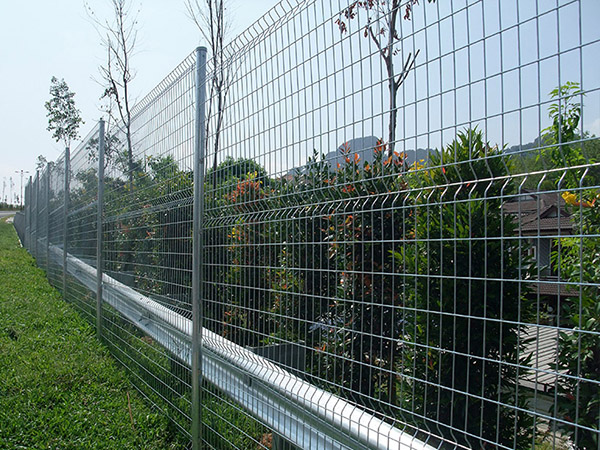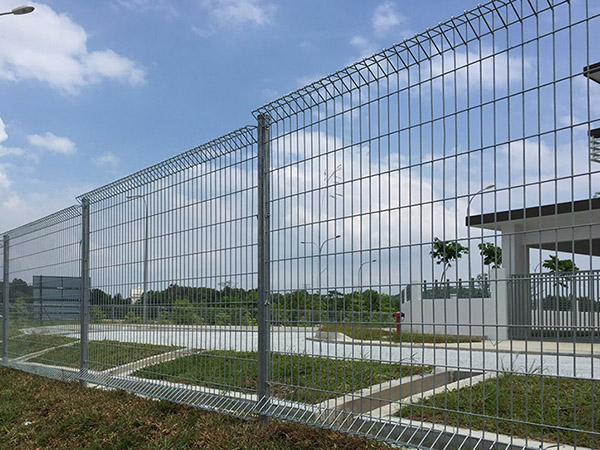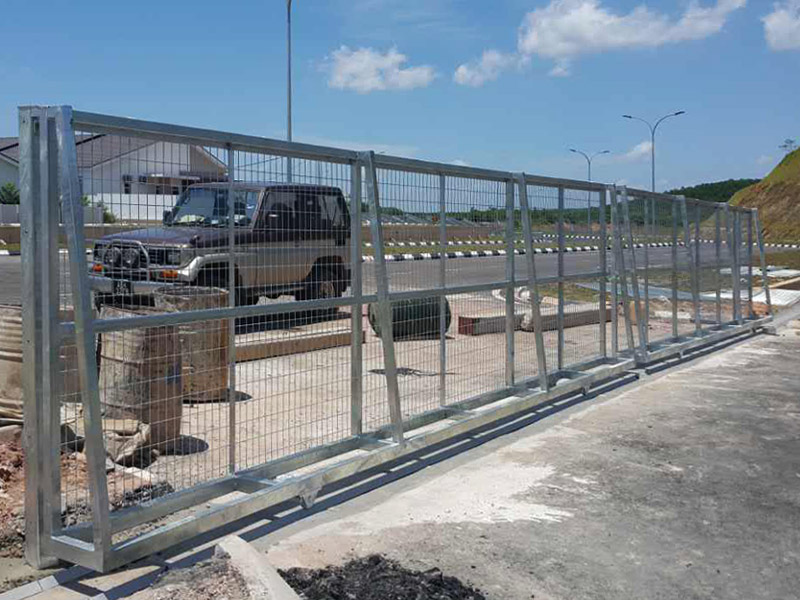 OUR SERVICES
With 15 years of experience in manufacturing and installation of security fencing, Karib has earned the trust of many customers and designers in meeting their fencing needs.
Read more about what does Karib do and why should you choose us.
Read More